Playlist Export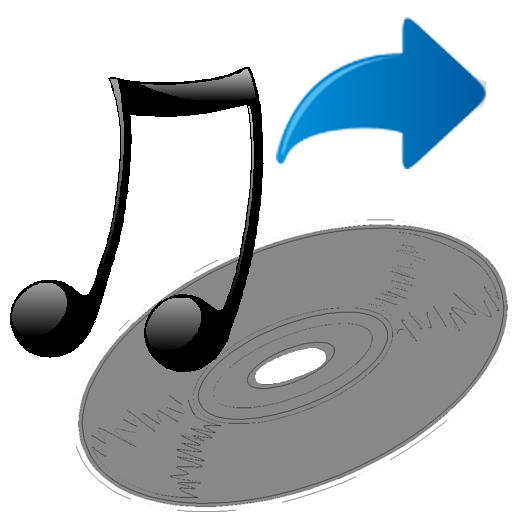 Playlist Export is a native Mac OSX tool that allows you to export the playlists you have created in iTunes to standard playlists that can be used by a wide variety of programs and devices.
An open source cross-platform version exists that can be used on Windows.
Playlist Export supports the following playlist formats:
Playlist Export is available in the Mac App Store.
Download pre-built Export Templates from our shared list.
Questions or problems? Drop me an email (eric@ericdaugherty.com) and we'll help out.